You will find everything you need from head to toe.
Professional pointe shoe fittings available. For the optimum pointe shoe experience, an appointment is necessary. Please call.
We carry the Rac 'N Roll, along with accessories: make-up case and mirror.

Now offering the Glitter Pie and Starkitz dance costume bags with multiple zippered pockets
Also in stock the best tutu bag you will find! We, of course, also have a great assortment of dance bags to choose from including Sassi.
Footwear by: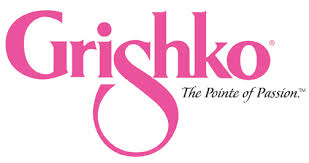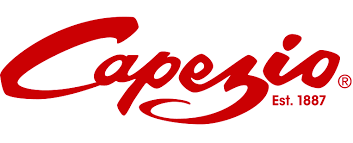 Dance Paws, Half Soles and Footundies
Apparel & tights by: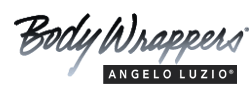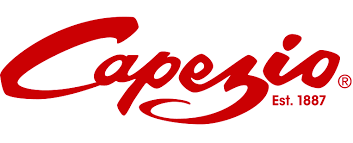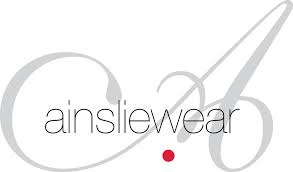 Great selection of crinolines and tutus
And for your recital needs: hair nets, fascinators, burlesque hats, eyelashes, rhinestone jewelry, sequins, and more